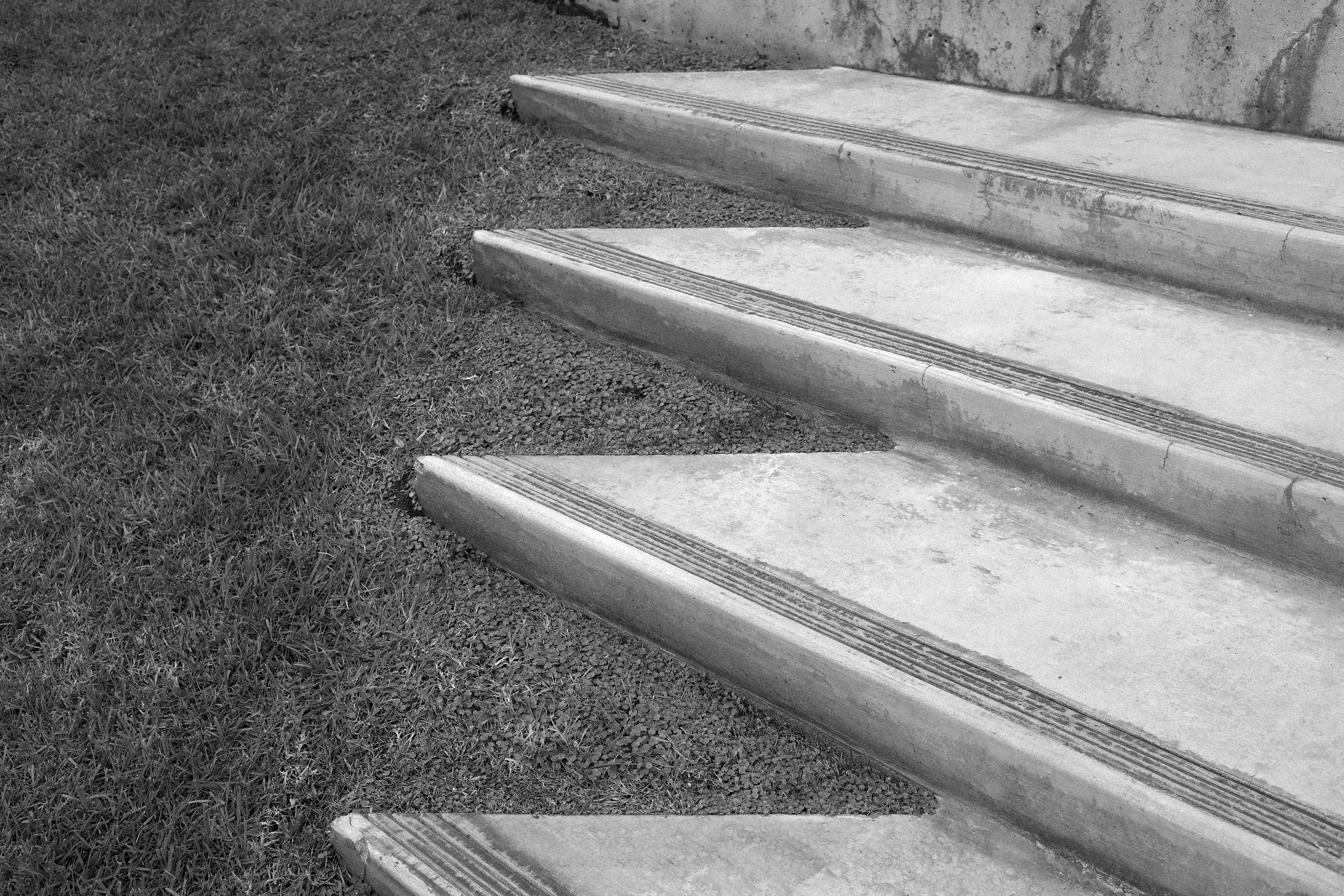 Rem Koolhaas, Delirious New York, 1978

Therefore, the performance can never end or even progress in the conventional sense of dramatic plotting; it can only be the cyclic restatement of a single theme: creation and destruction irrevocably interlocked, endlessly reenacted. The only suspense in the spectacle comes from the constantly escalating intensity of the performance.

Edward Soja, Postmetropolis, 2000

Interwoven with the jumbled spatiality of the globalized postfordist exopolis is a recomposed sociality that has become similarly fluid, fragmented, decentered, and rearranged in complex patterns that are only beginning to be recognized, understood, and effectively studied.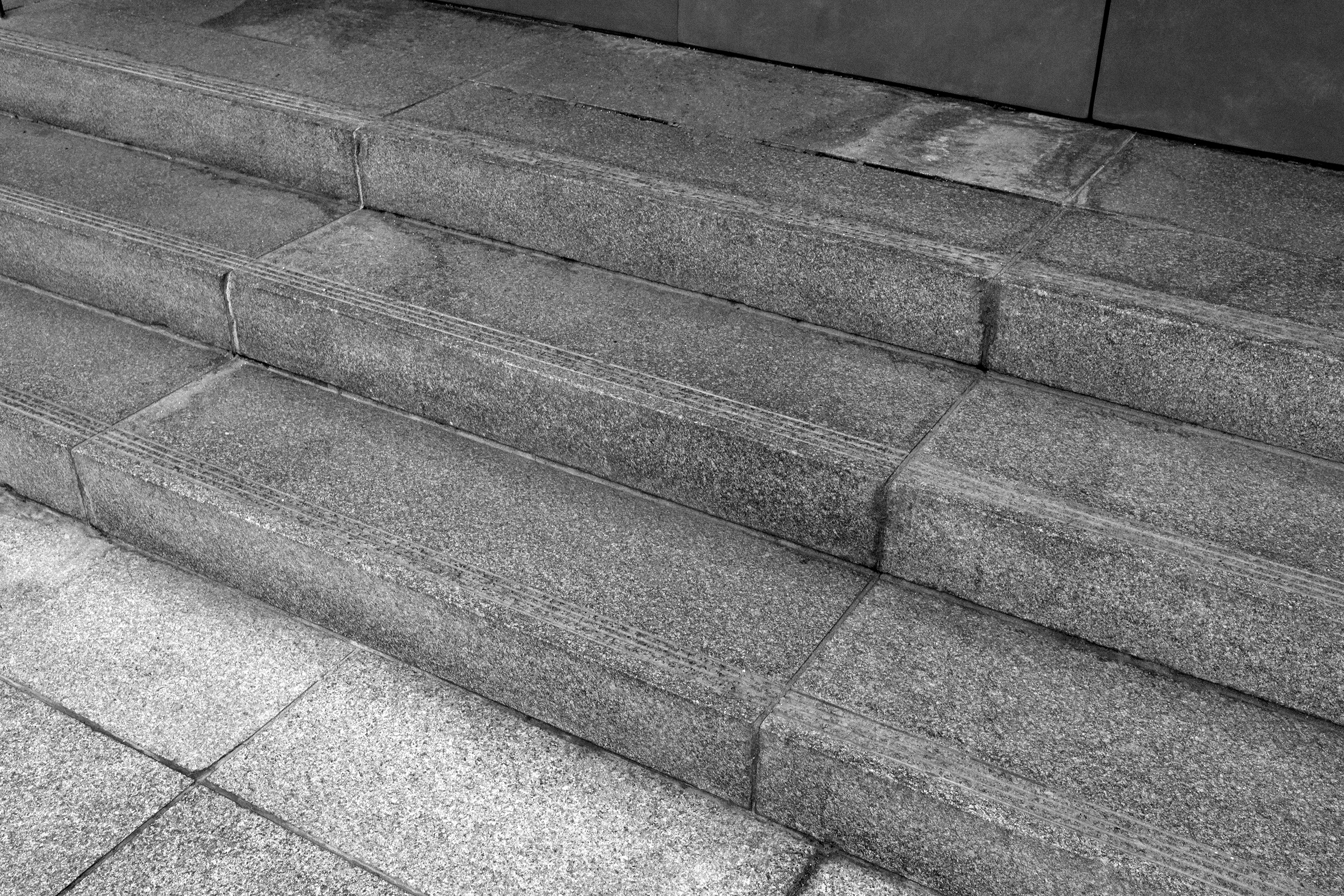 J. G. Ballard, Date/Origin Unknown
I consider the city to be an outdated structure, incapable of expressing the deep dreams of our time. Cities seem very old-fashioned to me… Now, we communicate by electronic means. The Internet is, above all, the dream of suburbia. I see the future as a kind of planetary suburbia, an infinity of boredom interrupted by unpredictable acts of violence.